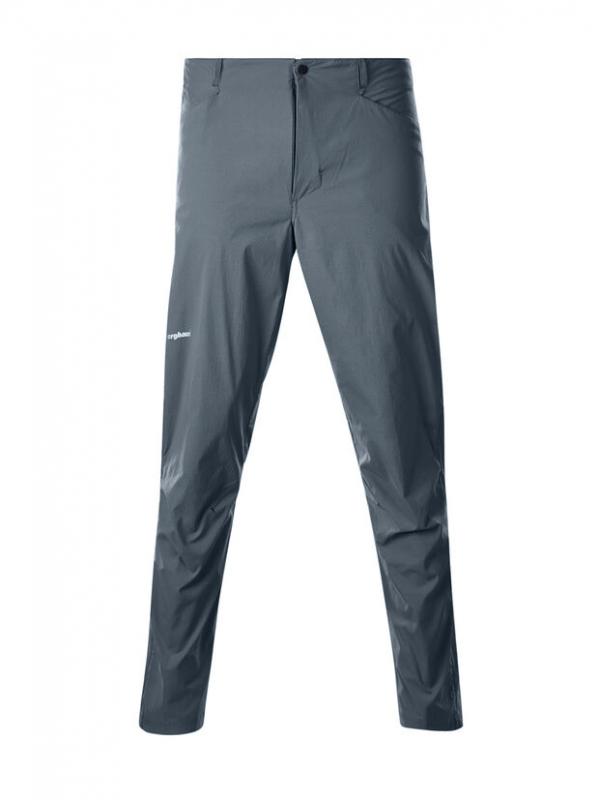 Get set for your hillside adventure with the comfortable and durable trousers. Constructed from light weight fabric ensuring protection, fast drying and durability. These trousers are fully featured with pockets, knee articulation and a comfortable fit.
LIFETIME GUARANTEE
A lifetime of adventure. Guaranteed. Berghaus products can do (almost) anything
For 50 years, Berghaus has been committed to endless innovation and the relentless pursuit of excellence. We believe passionately that our products make a real difference to the people who use them – and we guarantee our gear will stand up to the task it's intended for (yes, that does rule out using your jacket as a paragliding sail).